The Lake George Community Band resides in the foothills of the Adirondack Mountains in beautiful
Lake George, New York.
Our mission is to provide the community with musical programs throughout the summer and holiday seasons, preserving the tradition of American band music and the hometown American band and to provide a musical outlet for local musicians to share and nurture their talents.

Our home venue is the scenic Shepard Park Amphitheater in Lake George.

For more information on upcoming concert dates, venues, and changes, please view our
calendar.
You can help the band fulfill its ambitious goals. Please
click here
for information on how to make a donation, sponsor a musician or place an ad in our concert programs.
Musicians Wanted!

Please click
here
for further information.
Email here
to communicate with the band or to comment or critique on any of the band's concerts you may have attended.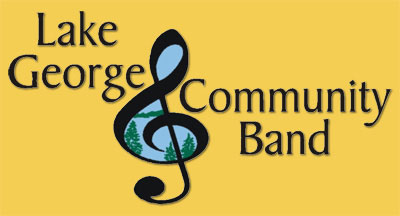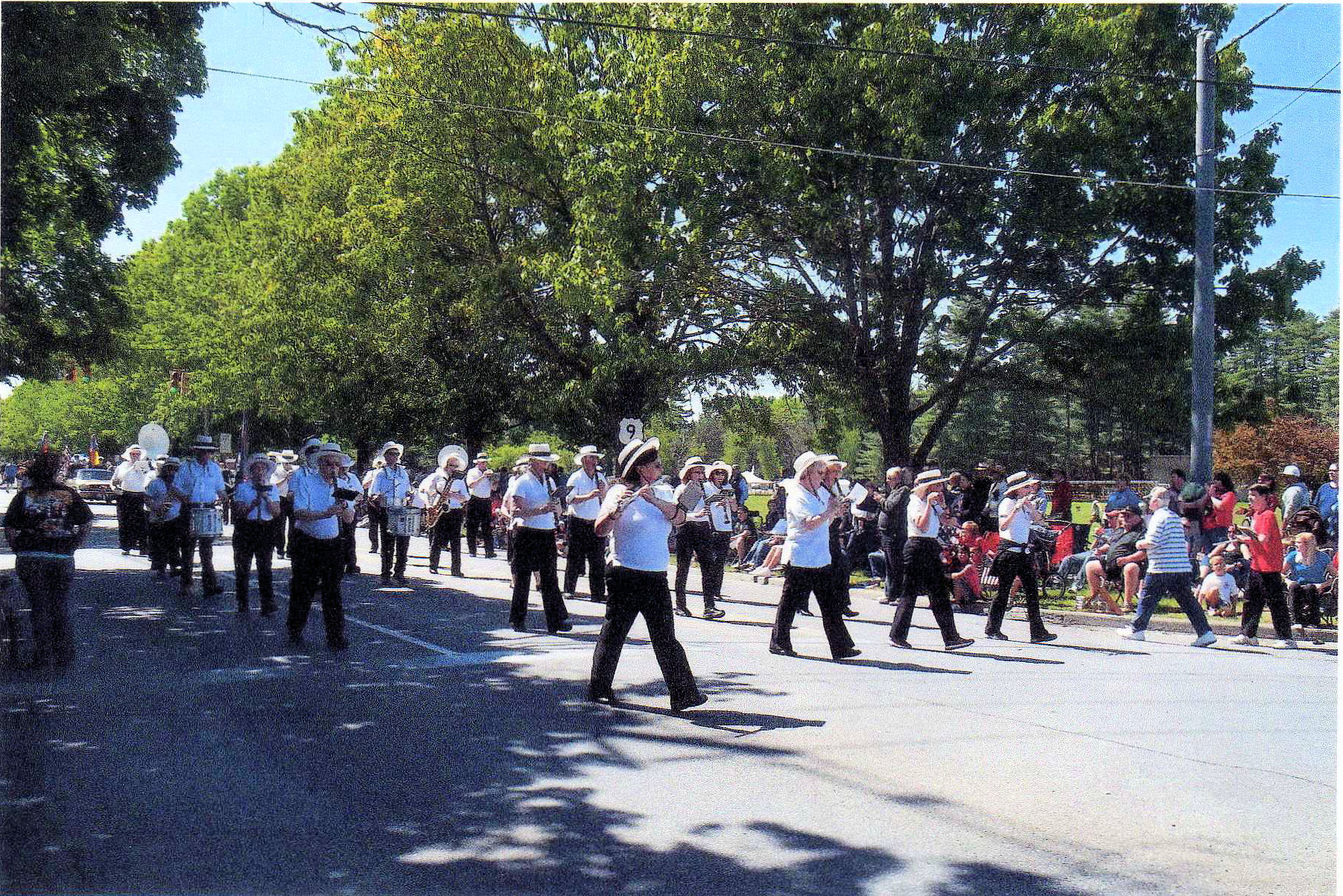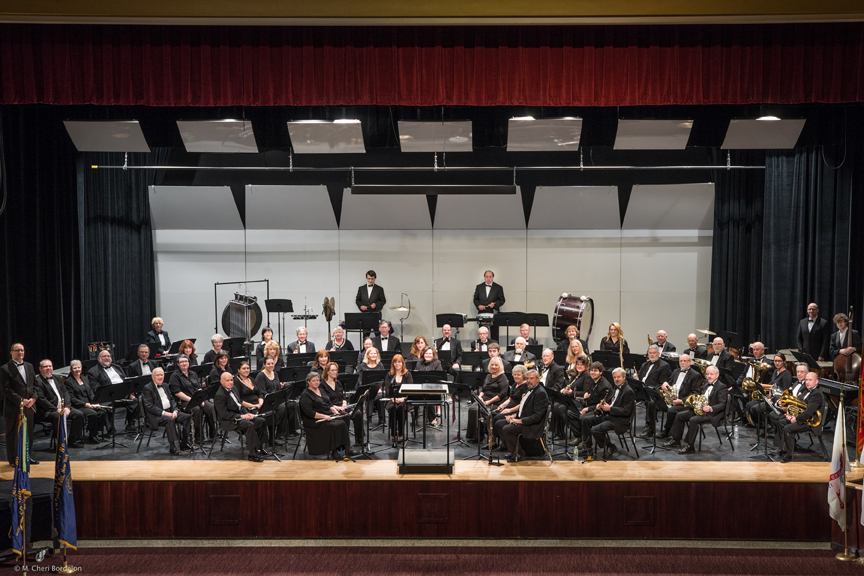 Click here
to view the Band in action at its Salute to Veterans Concert. Glens Falls High School Auditorium, November 9, 2014
The band's marching unit struts its stuff.

Please excuse our appearance while we update our site!