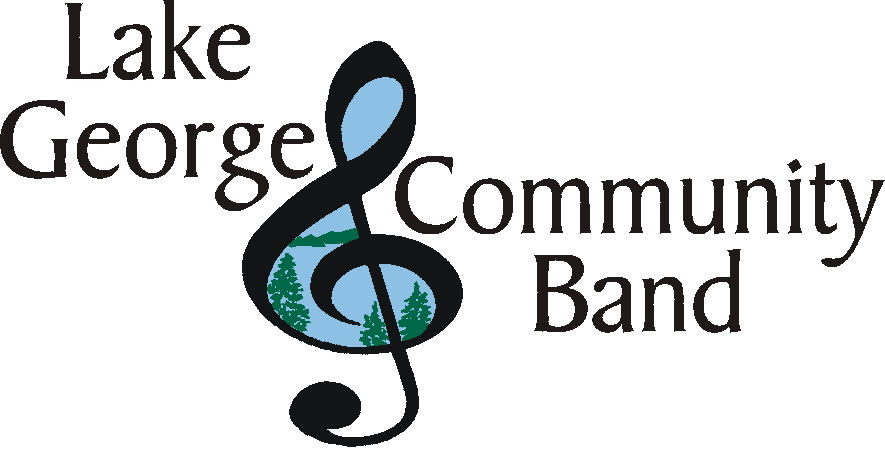 We will be playing our Annual Veteran's Day Concert on November 11, 2018 at the Auditorium in Glens Falls Jr./Sr. High School.

Please return to this page in the future for updates, more information, and other upcoming concerts!

Some songs in the works for future concerts are:

The Battle Hymn of the Republic

...and many more!