A pleasant day at the festival, Shepard Park, Lake George.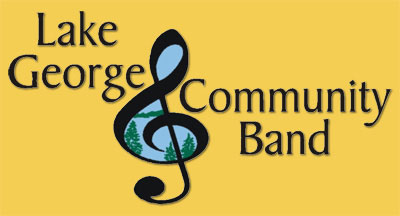 2018 Lake George Community Band Festival

Friday July 20th:


5:00 - 6:30

6:30 - 8:00
Ballston Spa Jazz Band

Center Stage Jazz Ensemble

We can't wait for you to join us for this year's Community Band Festival! Please come and listen to bands from near and far.

We want to thank all the participants for their hard work, dedication, and beautiful music!

Opening Comments and National Anthems by Potsdam Community Band

Potsdam Community Band

Simsbury Community Band

The Eagles Community Band

The Phoenix Community Band

Concert Band of Kanata

Ballston Spa Community Band

Honeoye Falls Community Concert Band

Lake George Community Band

Grand Finale


11:45

12:00 - 12:50

1:00 - 1:50

2:00 - 2:50

3:00 - 3:50

4:00 - 4:50

5:30 - 6:20

6:30 - 7:20

7:30 - 8:20

8:30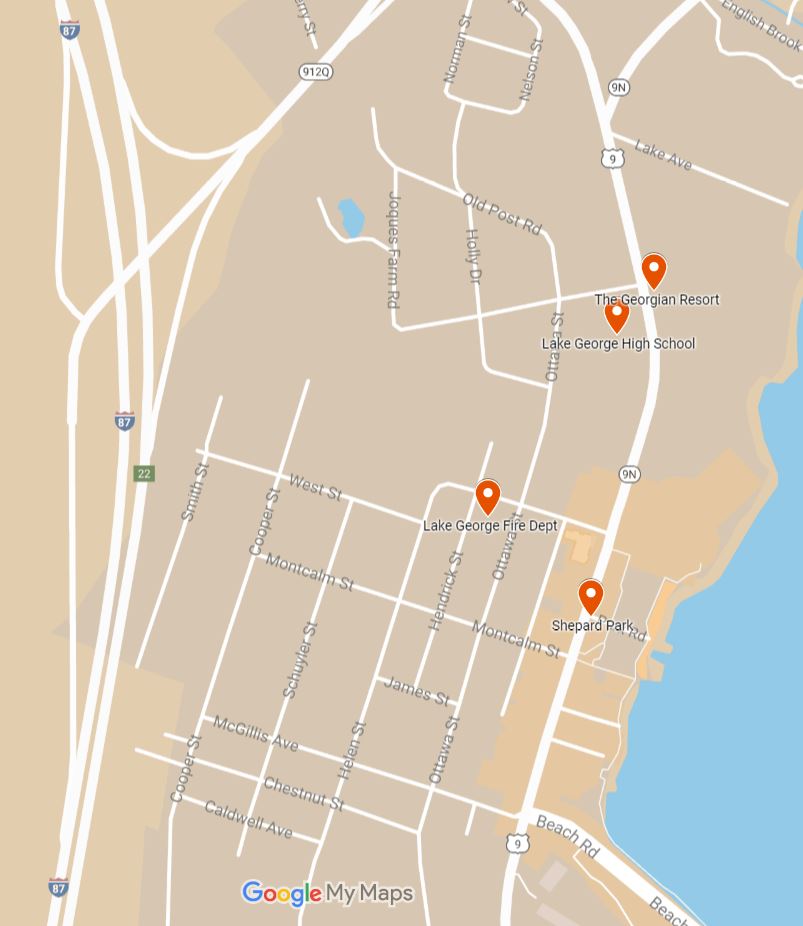 Shephard Park Band Shell Pavilion

Band Concert Site

Canada Street (Route 9)

Lake George, NY 12845

The Georgian Lakeside Resort

Cabaret Location

384 Canada Street (Route 9)

Lake George, NY 12845

Lake George Fire Department

Saturday Social Location

179 Ottawa Street

Lake George, NY 12845

Lake George High School Gymnasium

Rain Location

381 Canada Street (Route 9)

Lake George, NY 12845