A pleasant day at the festival, Shepard Park, Lake George.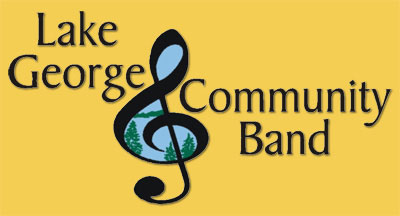 Thanks to all participating bands, the 2016 Lake George Community Band Festival was a great success. The music was outstanding, the weather was good, the audiences were large and appreciative and it was great seeing many old friends.

The 2017 Festival dates are July 14 and July 15.

.

2017 Lake George Community Band Festival