A pleasant day at the festival, Shepard Park, Lake George.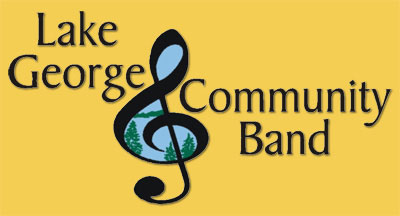 2017 Lake George Community Band Festival

Thank you to all the participating bands, everyone who helped things run smoothly, and everyone who came to listen! The 2017 Festival was a success, full of wonderful music, wonderful people, and wonderful conversation.

We will see you all next year! Keep your eye on this page for upcoming information on the 2018 Festival as it is released.