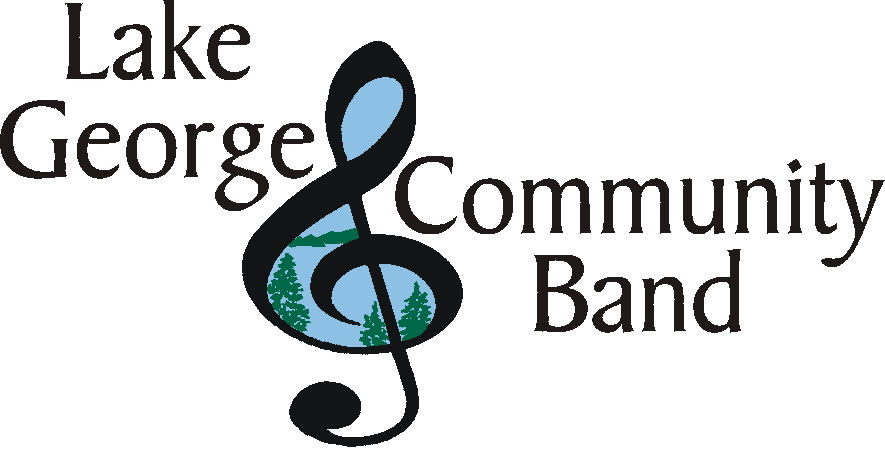 2018 Lake George Community Band Festival

We want to thank everyone who played and listened to the festival this year. You all made this another huge success!

Ready for next year? Stay tuned to this page for information and updates as we prepare for Summer 2019!

A packed audience at the Community Band Festival in Shepard Park!